2022 YMCA Fall Benefit
6:00 p.m. Saturday, October, 22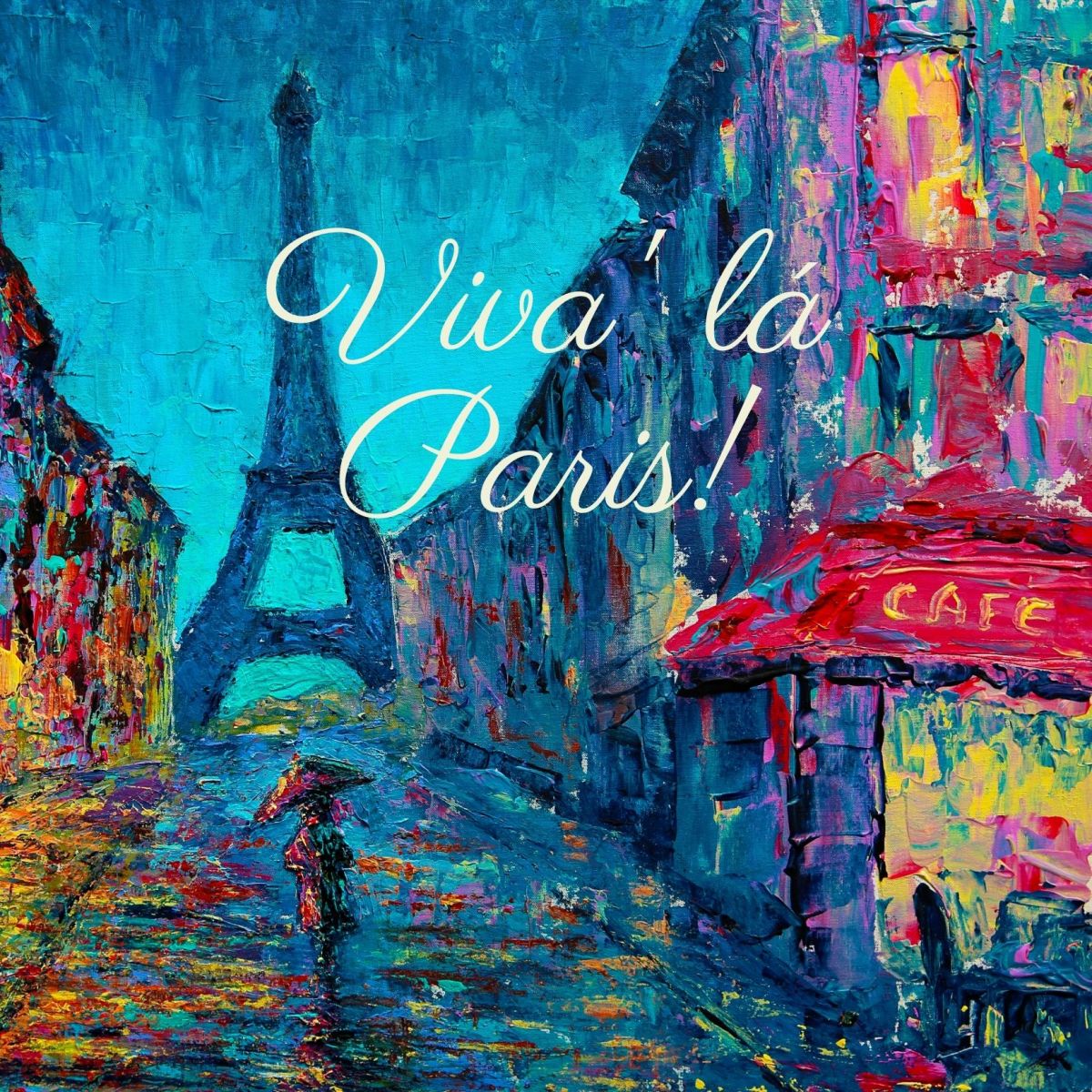 Reserve your tickets now for the Paris-Bourbon County YMCA's Annual Fall Benefit. The event, featuring dinner, cocktails, live entertainment and wonderful live and silent auctions, will be held at 6:00 p.m. Saturday, Oct. 22, in the polo barn of beautiful Hillcroft Farm in Paris. The entrance to the farm is located at 235 Tarr Road.
This annual event brings the community together to support the work and mission of the YMCA, which has served Paris-Bourbon County and the surrounding community for more than 108 years. Funds raised at the Fall Benefit help the YMCA provide programs and services that support its mission of nurturing the potential of children and teens, improving the health and well-being of the community, and enabling people to give back and to support their neighbors.
Individual tickets purchased in advance are $65 ($75 at the door). Reserved tables for 8 can be purchased for $600. Contact the YMCA at (859) 987-1395 or stop by the Y at 917 Main Street to reserve your tickets.
Would you like to attend the Fall Benefit but need child care?
The Y will host a Free Parents Night Out for anyone attending the benefit. Children ages infant-12 may be dropped off at the YMCA beginning at 5:00 p.m., October 22 for free, fun activities. The Y will provide dinner, snack and supervised activities. Pick up any time before 10:00 p.m. Please pre-register by Noon, October 18 by calling the YMCA (859) 987-1395.
37th Annual Paris-Bourbon County YMCA Fall Benefit
Saturday, October 22, 2021 at 6:00 p.m.
Hillcroft Farm
Featuring Music By Matthew Douglas Simpson
Husband, storyteller, singer, songwriter, and worship minister at his home church in Cynthiana, KY, Matthew Douglas Simpson uses music and authentic stories from his rural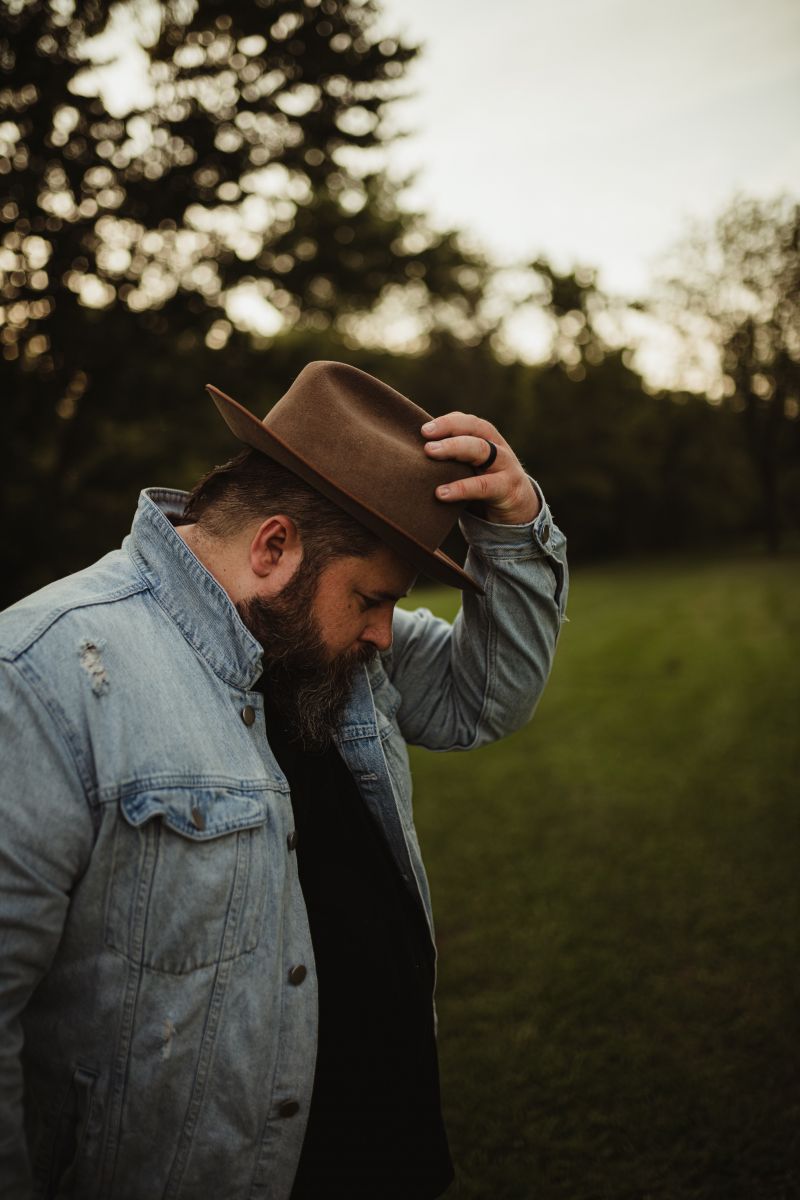 beginnings to bring hope to every person sitting in a barstool or church pew throughout the U.S.
Having worked in both the secular and Christian sides of the music business, Matthew never truly felt at home on either side. It wasn't until he began to blur those lines that he realized he'd found his true artistry. With the trials of life as his inspiration, Simpson's songs are a canvas filled with love, affliction, and the hope that dwells between the two. This journey has taken him from churches to prisons and to all the dive bars in between, searching for a few late night conversations about love, life, and the bright darkness of faith.
"At the end of the day we all have a story to tell, a dark, messy, broken, heart wrenching story that has the power to heal. A story that when told honestly brings a light to the lonely and a future to the hopeless." - Matthew Douglas Simpson
Matthew looks forward to sharing many more stories, playing many more shows, and continuing to grow in his craft and his faith. Life can be crazy and messy but he wouldn't have it any other way!

Auction Items-Check back for updated items
LIVE AUCTION ITEMS
Tempur-Pedic Mattress
Custom Cut Whole Beef (locally raised) Cow
Weber, Stainless Steel, Spirit Series S-315 Grill
Golf & Cottage for Four in South Carolina
UK Men's Basketball Tickets-Lower Arena
Sleep in a Caboose in the Smokies
Two night stay in a New York City Penthouse Suite
SILENT AUCTION ITEMS
YMCA Pool Party for 15 Children
Personal Training
Fine Dining gift certificates
Bourbon & Wine Baskets
Private Basball & Tennis lessons
Kendra Scott Jewelry
Artist Prints & Paintings
Will Levis Autographed UK Football
Home Decor Items
Nothing Bunt Cakes Vouchers
Keeneland Basket
Lexington Legends Suite for 10 with First Pitch
Buff City Soap
Hand Painted Cake Stand
Blooms by Brook Gift Card
HotWorx Basket
Livery Party Rental
Claiborne Farm Basket
Holiday World Tickets
Lolia Lash & Spa Basket
Malibu Jack's Family Pack
Bobby Shiflett Photo
Reds Tickets
Susan Shaw Equine Earrings
Churchhill Downs Box for 6-8
Christmas Platters and Ornaments
!so much more