After School Care
Registration for the 2022-2023 school year opens in July. This will be on a first come first serve basis for children in Kindergarten thru 6th grade.
In Person registration at the YMCA.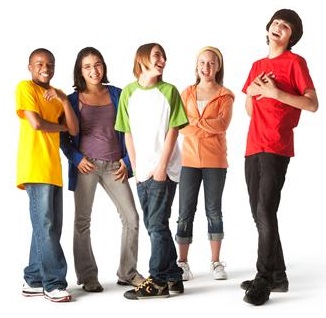 MASKS REQUIRED for CHILDCARE PROGRAMS: all children ages 2-12, parents, staff, and any other visitors to our facilities will be required to wear a face mask effective immediately. Please make sure that your child is provided a mask BEFORE entering any of our programs each day. Please share this information with anyone else who may be dropping off or picking up your child. Children and adults will not be allowed in any of our child care facilities or classrooms without a mask. We have provided the mandate below. As always if you have any questions we encourage you to reach out to our management team.
Here are the clarifying requirements for all child care programs to follow:
Children under 24 months of age shall not wear masks in child care settings.
Children of any age shall not wear masks during nap time.
All adults and children over the age of two shall be required to wear a mask, unless there is a documented health reason (including a disability) that would put the individual at risk from wearing the mask.
Children and adults may remove their masks when outdoors, if they are practicing social distancing.
Masks shall be worn to the best developmental ability of the child.
Our program is designed to provide children with a friendly, supportive environment where they can have an opportunity to enjoy activities, make good choices, develop responsibility and stimulate curiosity. Throughout the school year, children have weekly opportunities to participate in physical activities like gym games, swimming and archery as well as various clubs such as homework, art and character. The clubs change on a regular basis to provide a wide range of learning experiences. All children are provided a healthy snack upon their arrival as well as homework help.The children will be dropped off to us by the local schools.
Hours
After school until 5:00 pm
| | | |
| --- | --- | --- |
| After School Rates* | Members | Non-Members |
| Full Time (4 - 5 days) | $79 | $79 |
| Part Time (2 - 3 days) | $66 | $66 |
*Registration Fee $30
Additional Day Out Rate: $25 per day
Financial Assistance Available
CCAP (Child Care Assistance Program)
YMCA Scholarships Download & Print Registration Form
For information call Leslie Berry, Child Development Center Director at 859-987-1395 or email Leslie Berry here.
Infant-Pre School Information Click Here