Summer Day Camp22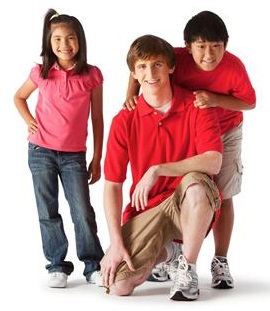 Register your children for the Y's Summer Day Camp! Ages 5 (must have completed kindergarten) to 12 are welcome. Campers will spend their days creating art and crafts, gardening and making healthy snacks from their harvest, participating in outdoor activities and games.
Registration for our 2022 Summer Camp.
Call 859.987.1395 for more information or email
Shelby Mogge
, Afterschool/Camp Director, for space availability and registration form.
Camp Dates-May-August
Hours-6:30 am - 5:00 pm
Registration Opens March 14-Register in person at the YMCA.
Weekly Rates*

Per Participant

Full-time (4-5 days)

$130-members

$130-Non Members
*Plus a registration fee of $30 which includes a t-shirt.
Click the following to learn about:
Parent Handbook-Camp Policies
Parent Handbook-for COVID-19 Guidelines
Social Distancing Self-Certification Form for Parents and Guardians
Food Program Forms
Child Enrollment-Income Application Letter