Donate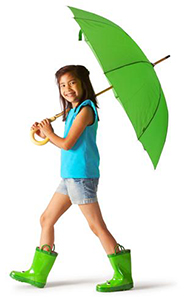 Fitness Center Renovations-Select Fitness Center as category to Donate.
The YMCA would like your vote on a new floor plan for the 1st floor Fitness Center. A professional wellness/gym design company, Design2Wellness has provided 3 options to choose from where member safety & space efficiency have been considered. Vote in the lobby of the YMCA. Once a floorplan has been choosen we will need assistance funding the renovation. Any and all amounts are welcome. See donate button below.
YMCA Day of Giving-Select Other Contributions as your Campaign to Donate.
Paris-Bourbon County YMCA participates in #YMCADayofGiving, a national day to give to your local Y. Any and all amounts are welcome. As you know, our organization has:
Provided childcare for children of healthcare workers, first responders and other essential personnel during the pandemic and provided a virtual school program when the community needed help.
Have free online fitness options for members to take advantage of with our new YMCA360 on demand digital gym.
Continued to provide scholarships to families & individuals in need.
Continue to teach all 2nd grade students Safety Around Water and provide Free swim lessons.
YMCA Annual Campaign
The Y makes accessible the support and opportunities that empower people and communities to learn, grow and thrive. We believe that lasting personal and social change can only come about when we all work together to invest in our kids, our health and our neighbors. That's why, at the Y, strengthening community is our cause.
Every day, we work side-by-side with our neighbors to make sure that everyone, regardless of age, income or background, has the opportunity to learn, grow and thrive. In 2023 the Paris-Bourbon County YMCA will provide more than $230,000 to ensure children, adults and families receive financial assistance toward memberships, services and programs. And since no one is turned away for their inability to pay, we ask that you help us continue this cause.
Harrison County YMCA Child Development Center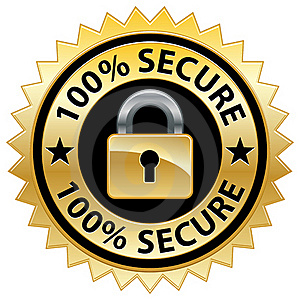 The Paris-Bourbon County YMCA's service areas include Bourbon, Nicholas and Harrison Counties. We spoke with area leaders, conducted a professional market study in Harrison County to learn more about how we can continue to build a stronger community. As a result, we created a vision to extend the YMCA's Child Care offerings into Cynthiana while creating jobs and addressing the immediate needs of the community.
Our new Harrison County Child Development Center is a licensed facility for children six weeks through five years of age. We believe we are building a child's future from the day they begin in our care. Whether they are an infant or school age, we work to create the brightest future possible for each child-one activity, one interaction at a time. And since no one is turned away for their inability to pay, we ask that you help us continue our cause by making a contribution today.
Select which campaign you would like your donation to be applied below.